Why you should move forward with mobile?
An impressive 2/3 of all mobile phone owners now use their devices to access the web and that includes people of all ages.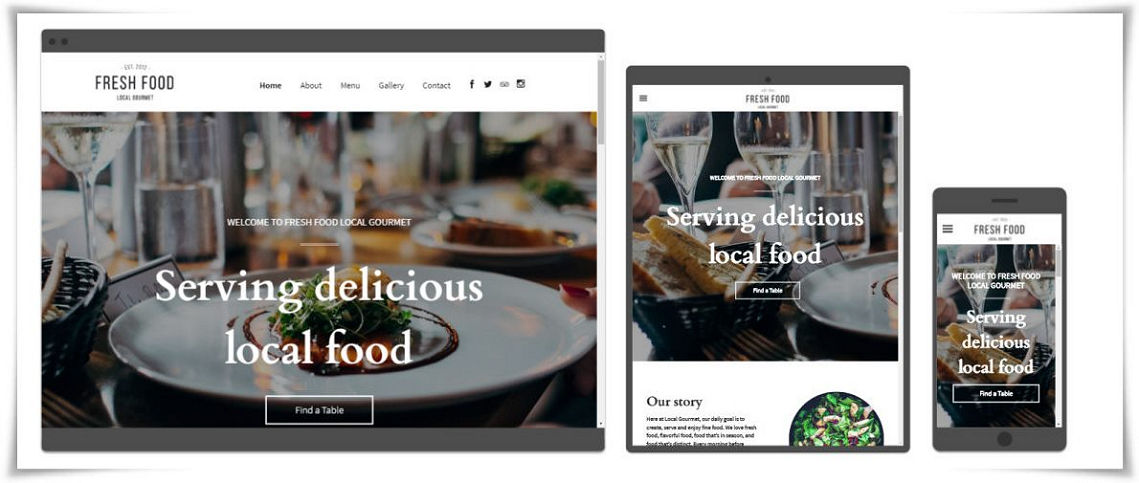 73% of visitors prefer a mobile-friendly website that is design for small screens and simple to use.
61% will abandon a site right away that isn't optimised for mobile because pinching and zooming through a website if frustrating.
47% of people say that get frustrated when unable to call a business directly from their phone and will go elsewhere - Google, Sept., 2013
The vast majority of business websites are still not mobile-friendly. This is not only causing a headache for users, but also a loss in business opportunity.
There are two major methods for creating mobile websites: responsive design and mobile templates. Responsive design requires you only have one website that is coded to adapt to all screen sizes, no matter what the device being used by the user. A mobile site is a completely separate website requiring you to have a second, mobile-only website. This can cause some issues, such as updating your website. You will need to do the updates on two different website, which can become expensive and time consuming. Best Marketing Network can do both and maintain the websites when updates are needed. Responsive is the desired choice for Google.
In June 2012, at SMX Advanced, Google's Pierre Farr went on the record to declare that Google prefers responsive web design over mobile templates. Having one single URL makes it easier for Google bot to crawl your site as well as reduces the chance of on-page SEO errors. For these reasons, responsive sites typically perform better and are easier to maintain than a separate, mobile-template site.
Moving forward, it will be extremely critical that your website provides mobile users an easy-to-use experience. Having a mobile website is no longer simply a nice feature -- rather, it is now a necessity and literally impacts the growth of your business. Google is also ranking websites based on the whether the website is mobile friendly. If not mobile friendly, you could see your website rankings drop.